Jimmy Donaldson, better known online as MrBeast, is an American YouTuber making videos in which he gives away thousands of dollars amounts of money to friends family, and strangers in his videos.
MrBeast previously runs a campaign similar to this #TeamTress in October 2019 to raise money to plant 20 million trees in honor of reaching 20 million subscribers on the youtube. For every dollar donated, one tree would be planted. To date, that project has raised more than $23 million.
Now he is upto #Teamseas, aims to raise money to clean up 30 Million Pounds of Ocean Trash. you can also be part of the campaign by donating a small amount to #TeamSeas on their official website.
The money will be used to recover 30 million pounds of trash from beaches, oceans, and rivers by the end of 2021, according to official #TeamSeas website.
On October 31, 2021, Erik Bergman founder of Great.com, donates $1.2Million to #TeamSeas and then after Shopify's founder Tobias Lütke who donated $1,200,001.
How #TeamSeas going to Clean 30 Million Pounds of Ocean Trash
To make this project a reality, MrBeast (and his two friends, fellow YouTuber Mark Rober and Campaign Director Matt Fitzgerald) partnered with two nonprofits: Ocean Conservancy, a D.C.-based organization that works to protect the world's oceans; and The Ocean Cleanup, Boyan Slat's organization that is continually developing (and implementing) new technologies that remove plastic from oceans and rivers.
Advertisement. Scroll to continue reading.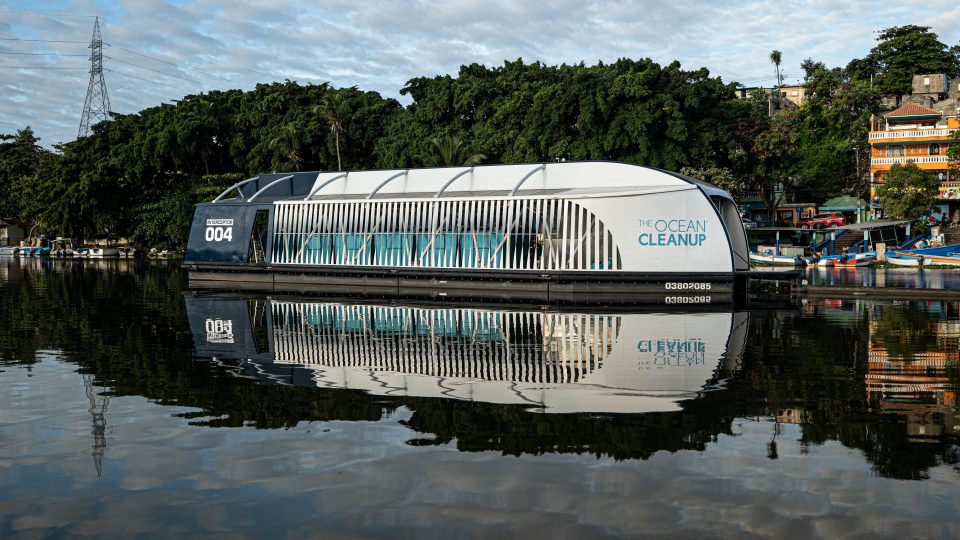 This project will focus a lot of its energy into "ghost gear." Not only is abandoned fishing gear "some of the deadliest ocean trash," as it is engineered to kill marine animals, but it is also "super tricky to recover," according to #TeamSeas. For that reason, #TeamSeas is working with Ocean Conservancy's Global Ghost Gear Initiative to target ghost gear "graveyards" in the ocean.
Every $1 you donate is one less pound of trash in the ocean, you can support this campain by donating a small ammount, To donate visit their official website https://teamseas.org
Share this to your friends and family bring the awerness of the #TeamSeas campaingn.